Home 2.0
Authorized Retailer of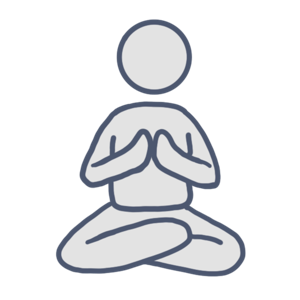 Try It! 30-Day Guarantee
Choosing an office product is an intimate experience. We get it. To support you, we offer to exchange or return your product for a refund within 30 days of receipt of your order.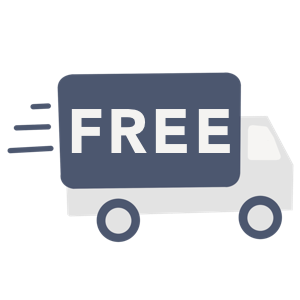 Free Shipping
Fast & Free shipping to the contiguous 48 United States. No hidden fees or exceptions. Plus most of our products ship in one box to reduce our carbon footprint.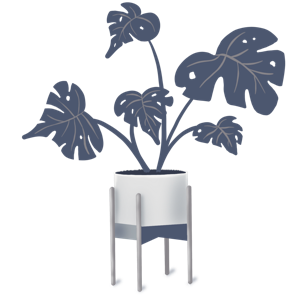 Sustainable Design
We work to source environmentally-conscious, locally produced parts & hand-made products so that you can feel great about the products you use.
Follow along with us by email
We'll let you know when we have new arrivals, events, promotions & sales.